Rivercity Pilates is excited to be able to offer our clients massage therapy in our beautiful on-site massage room!  Clients can use our online scheduling system or call the studio to request a time that fits their schedule.
Response to Covid-19
During this pandemic, there is widespread person-to-person transmission of COVID-19. People with COVID-19 can spread the illness even when they feel or look well. There is high risk of severe COVID-19 illness in people older than 60 years or with underlying health conditions. There is no method to completely remove the risk of person-to-person spread of COVID-19 in a massage setting. Massage services are allowed by appointment only on a limited schedule. No walk-in clients will be allowed. Clients will be screened before their appointment with these additional questions:
Have you been in close contact with a confirmed case of COVID-19 in the last 14 days?
Are you experiencing a cough, shortness of breath, sore throat or loss of taste or smell?
Have you had a fever in the last 48 hours?
A yes to any of these questions requires postponement of all massage services for 14 days.
**Clients will be required to wear a face covering.
**All massages must be paid for in advance through the RCP website or through the Mindbody software to decrease contact.
Many precautions are being taken to help ensure your safety. As your therapist, I will perform a daily symptom assessment on myself including temperature screening, assessment for cough, shortness of breath or sore throat and loss of taste or smell. I will be wearing a face covering. I will be running a HEPA-filtered air purifier in our session room.
In between each client; I will be washing hands, changing outer clothing, wiping down all commonly touched surfaces with disinfectant, changing all exposed blankets/sheets, changing face cradle cover and underlying face cradle pad, and wiping down face cradle with disinfectant.
During this time, I will operate with decreased hours. I will take 2 clients in the morning and 2 in the afternoon. I will be seeing clients for 60 or 90 minutes only. I will not be scheduling 30 minute sessions at this time. Please take the time to schedule as far in advance as possible by using the Mindbody App or contacting me via text or email.
If you are over the age of 60 or have underlying health conditions, please consider waiting to schedule or ask for my first appointment of the day.
Thank you to all of you!
My best,
Sara Sea
319-621-2632
Sara Sea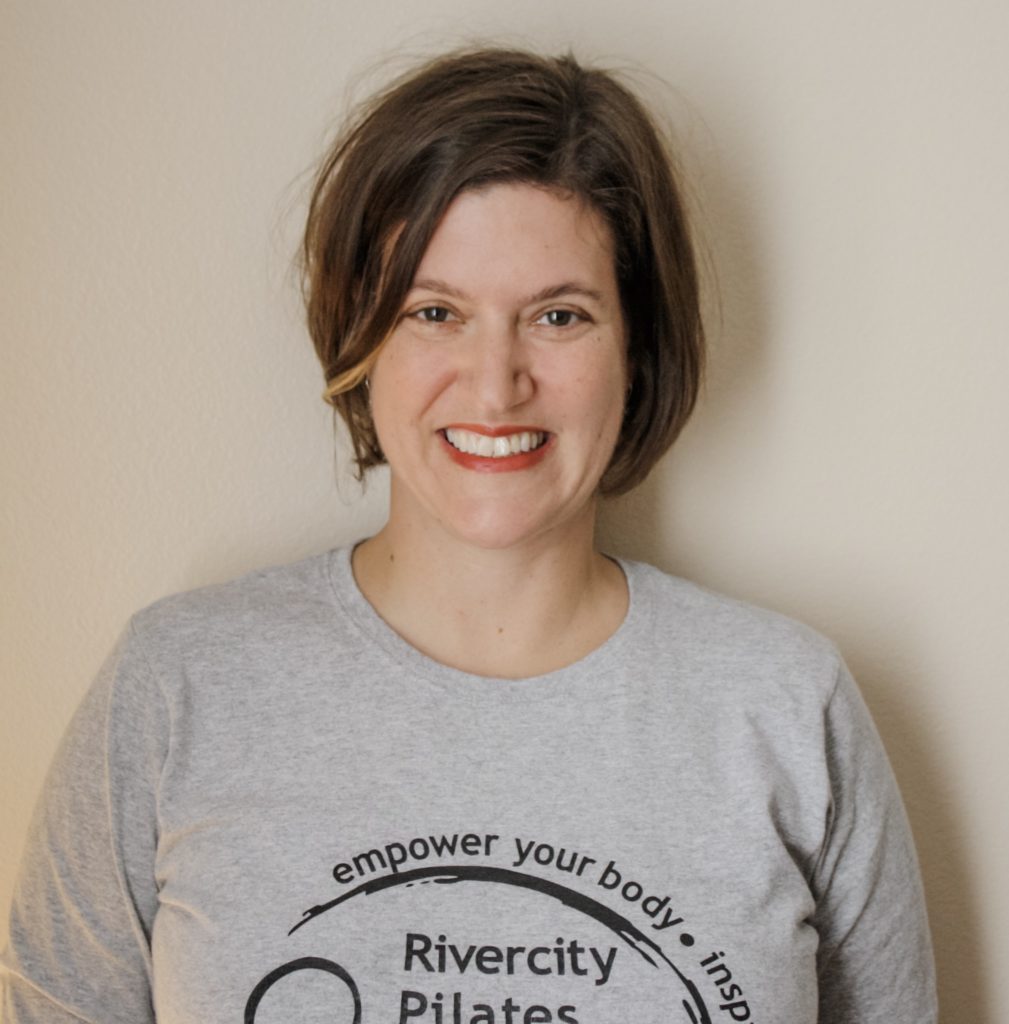 Sara has a Bachelors of Science degree in Biology and is licensed massage therapist. She spent 18 years working in biomedical research at the University of Iowa. During that time, she developed an interest in muscular pain and enrolled in East-West School of Integrated Healing Arts. After graduation from East-West's 1000 hour massage therapy program, Sara went on to be trained and certified in Neural Reset Therapy® and is a Certified Lymphedema Therapist.
Sara specializes in using massage for pain reduction and elimination, and for decrease in edema. Whether you have acute or chronic pain, Sara uses different tools and techniques to get to the root of the problem. Sara offers: Neural Reset Therapy®, Manual Lymphatic Drainage, Compression Therapy, Trigger Point Therapy, Deep Tissue Massage, Swedish Massage, Relaxation Massage, Sports Massage, Hot Stone, and Prenatal Massage.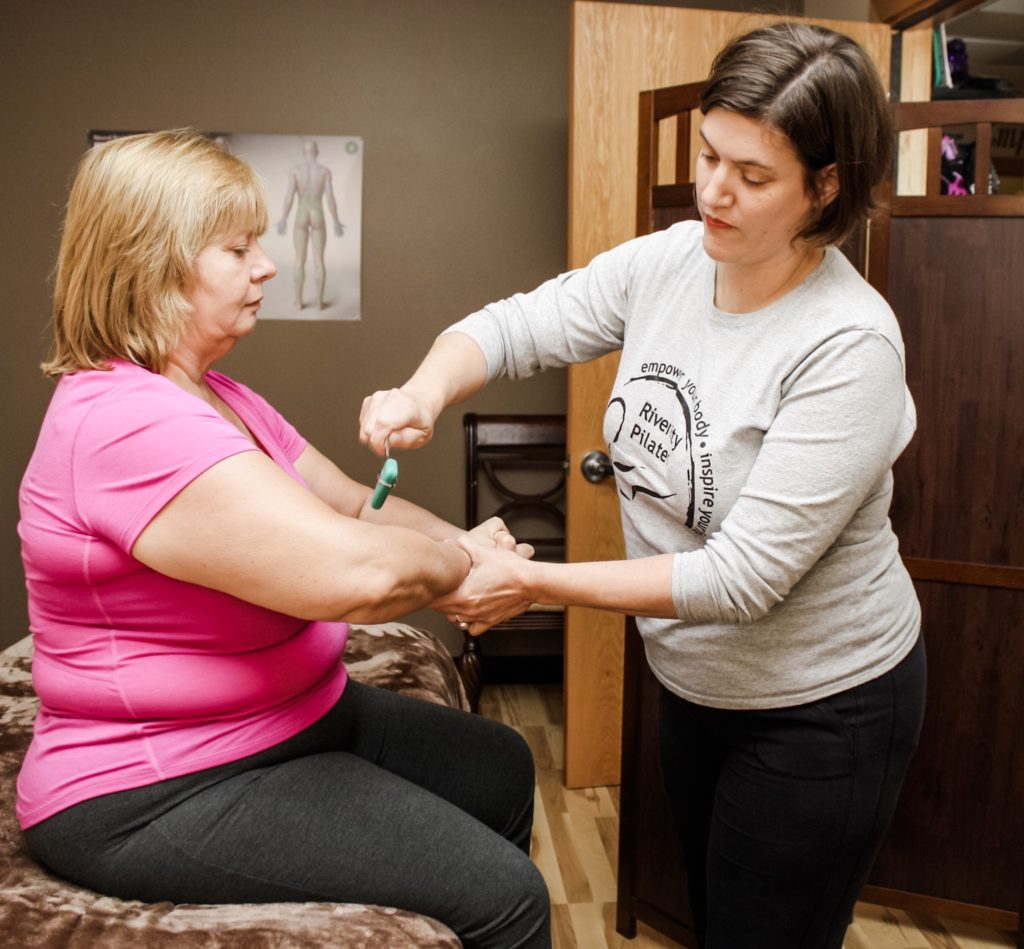 Sara focuses on what you have going on. Whether swelling or pain, she can help: with a recent or old injury, increasing range of motion, wound/ulceration healing, lymphedema, lipedema, swelling due to venous insufficiency, post-surgical swelling, swelling from an ankle sprain, a joint replacement, throwing your back out, migraines, tennis or golfer's elbow, chronic neck or back pain, poor posture, small aches and pains, plantar fasciitis, or even just sleeping on your neck wrong. Sara works with healthcare providers to offer a great compliment to Western medicine.
If you are a new client, Sara highly recommends scheduling a 90 minute session your first time. This will allow Sara plenty of time to get to know you and your body.