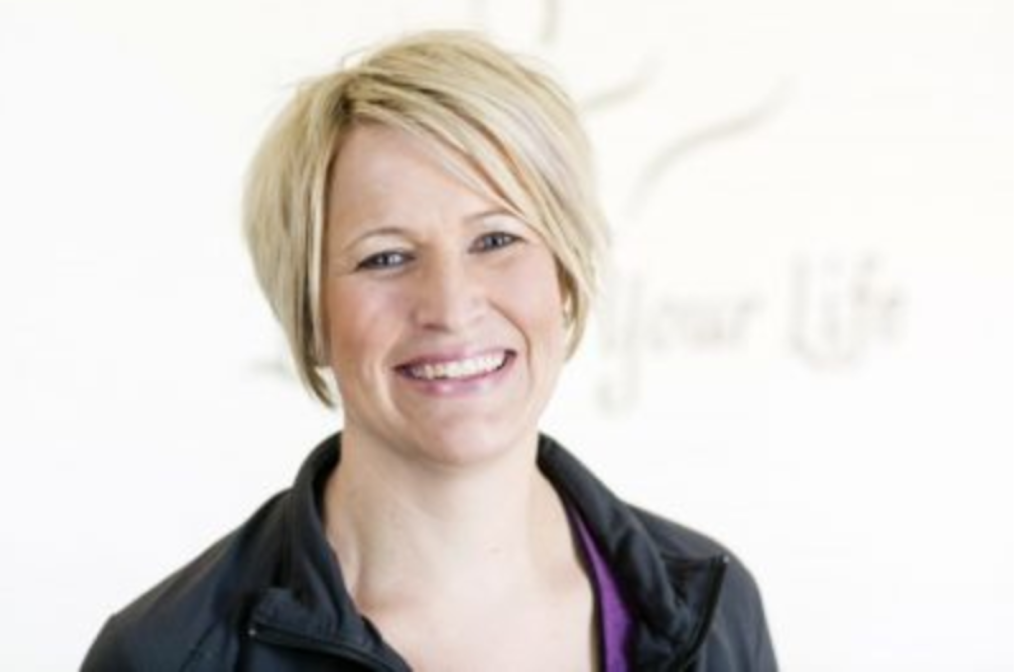 The Pilates method of exercise changes lives. If you practice Pilates you know this. When you learn the Pilates method of exercise in your body you learn:
How to control your body movements from the inside out
How to use movement as a tool to keep your body healthy, strong and moving with ease
How to use a mind body movement practice to reduce stress and anxiety in your life
How to make movement part of your life and not just something we do "for exercise" or to lose weight
Ready to share your love of Pilates with others? We believe that any body can be a great Pilates teacher. Our mentorship style program is designed to help you learn the Pilates method in your body, learn the skills you need to effectively teach others and guide you in your unique teaching journey.