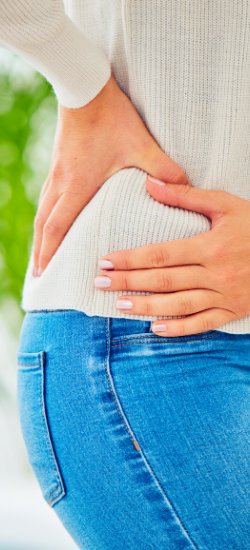 If you have hip pain, back pain or even knee pain or discomfort…this blog is for you.  I don't know about anybody else but in a normal year, having to go to the hospital for any reason isn't exactly my favorite thing…but the pandemic has shed a whole new light on going to the hospital unless I really, absolutely need to. 
I have heard from many clients who have told me the same thing.  I've heard from many new clients who have told me about aches and pains in their hips, their backs and their knees who are worried that whatever is going on is in need of a surgery of procedure that they really don't want to have to go through right now.   Maybe this is you?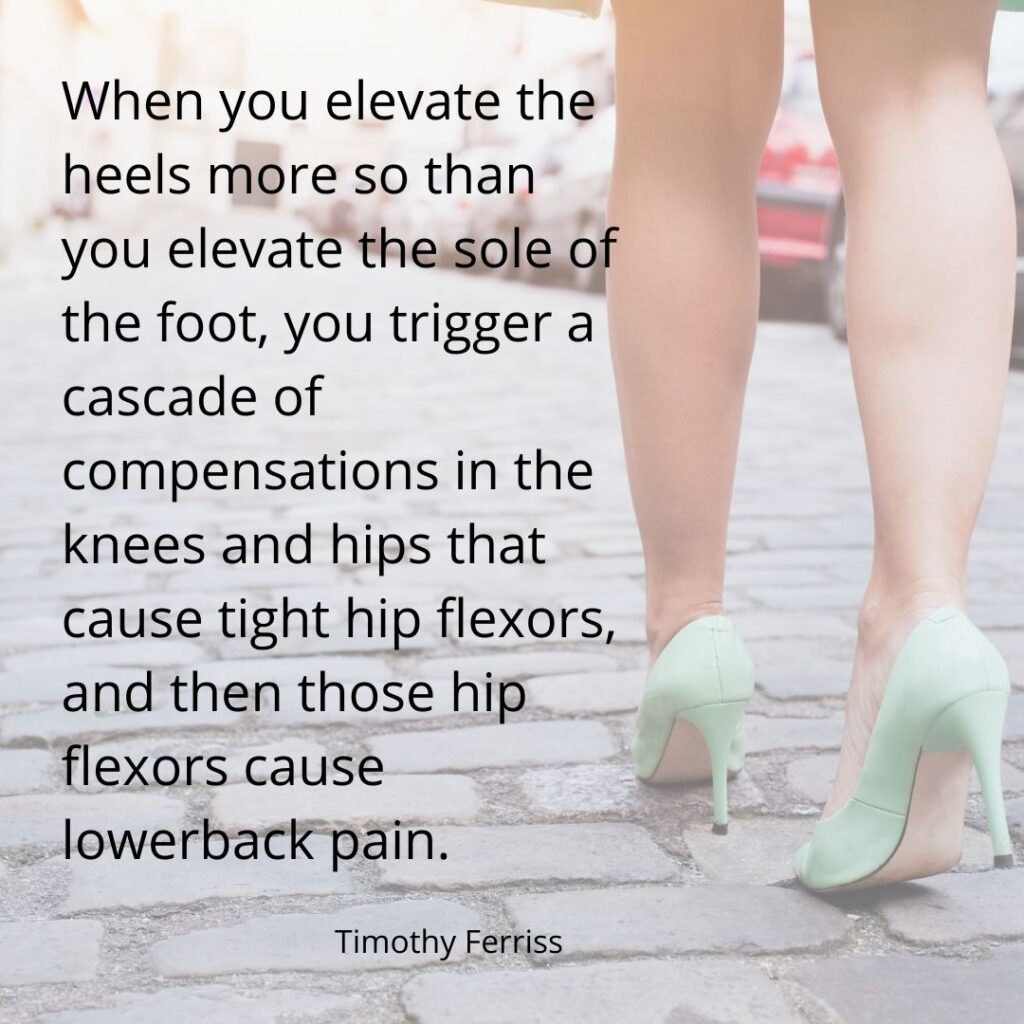 First, let me say you should definitely get in to see your doctor if there is something going on that you are concerned about.  But I do have some good news for you from a movement teacher's perspective when it comes to what I see on a regular basis. I see so many clients who find relief from from achy hips, backs and knees by simply committing to doing some simple exercises that help them balance out the muscles in their body.  I see so many clients who are able to get stronger in a balanced way and it helps them get better at balance so they feel more comfortable navigating our icy winters without getting hurt.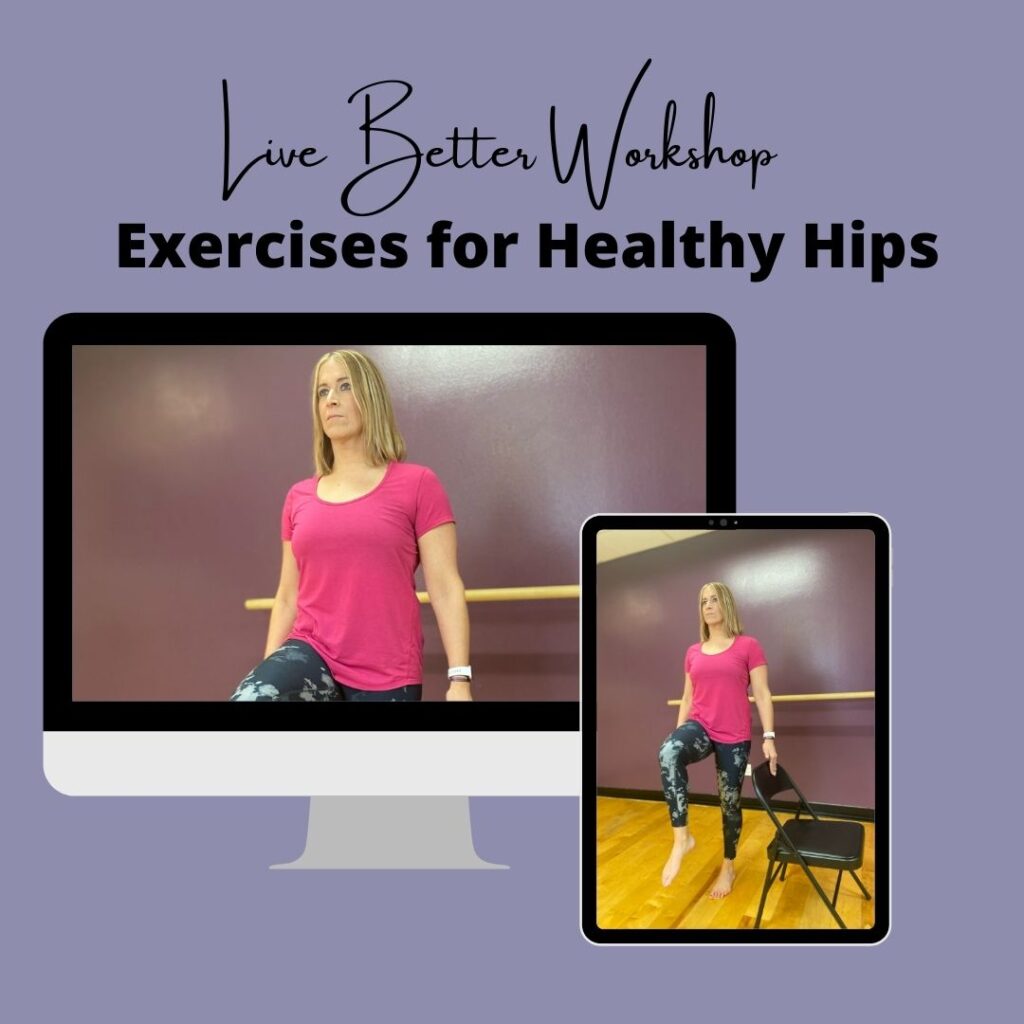 These exercises don't have to take hours, they don't have to be complicated and can easily be added into your life.  If you are intrigued by the idea that you could add some simple exercises into your life that might help you feel better and avoid unnecessary trips to the doctor, I'd love to see you in today's workshop.  
There is nothing I would love more than helping you discover that you can feel better by simply adding some movement time into your life!
Do you have questions about if this workshop would work for you? Email me or call the studio (319-665-2499) and we can chat about it!
Do you have low back or knee pain? I know this workshop is called Healthy Happy Hips….but if you have knee or back discomfort please know that having strong balanced muscles in your hips is absolutely key to keeping your back and your knees healthy and happy too!
I'm going to be sharing some ideas in the workshop that will have a direct effect on your back and your knees!
I think you'll be amazed at how the simple concepts we are going to learn and practice will change how you think about exercises you are already doing and change how you think about how you move your body when going about your normal days.
Just a reminder…you do not need any Pilates experience to take this workshop and I promise you will benefit even if you haven't been doing much exercising lately.  All the exercises will be doable by any body no matter your fitness level.
You'll get the 75 minute workshop, an exercise guide that you can use at home to integrate the exercises into your daily activities, and you can watch the workshop as many times as you want! Purchase the workshop here!