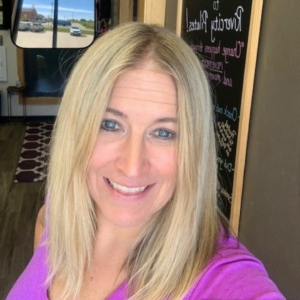 We have clients of all ages that come in to the studio and have many clients who are in their 70's and 80's who are regularly practicing Pilates with us. How cool is that? As you might imagine these clients "don't look their age" and if you see them at the studio your reaction might likely be something like," Wow, I want to move like that when I'm their age!"
In fact, one of the most common conversations I have with people these days, seems to be one where clients (many of them my age..) are asking me questions like:
What do I need to do to age well
What things should I be doing now?
What is the key to staying active and moving well as I age?
What did those clients do to maintain their health?
Do people keep doing Pilates as they age?
How old are your oldest clients?
In case you were wondering any of these things I thought I would share my answers here!
People who stay active and healthy as they age create a habit of movement in their life that is non negotiable. We of course love it when you want to practice Pilates and Yoga with us but honestly more important than what you do is you finding something that you can consistently do that keeps you moving, maintains and builds strength and keeps you mobile. Start doing this now and don't stop! Keep movement a part of your life even if you have to adapt it for something going on in your body!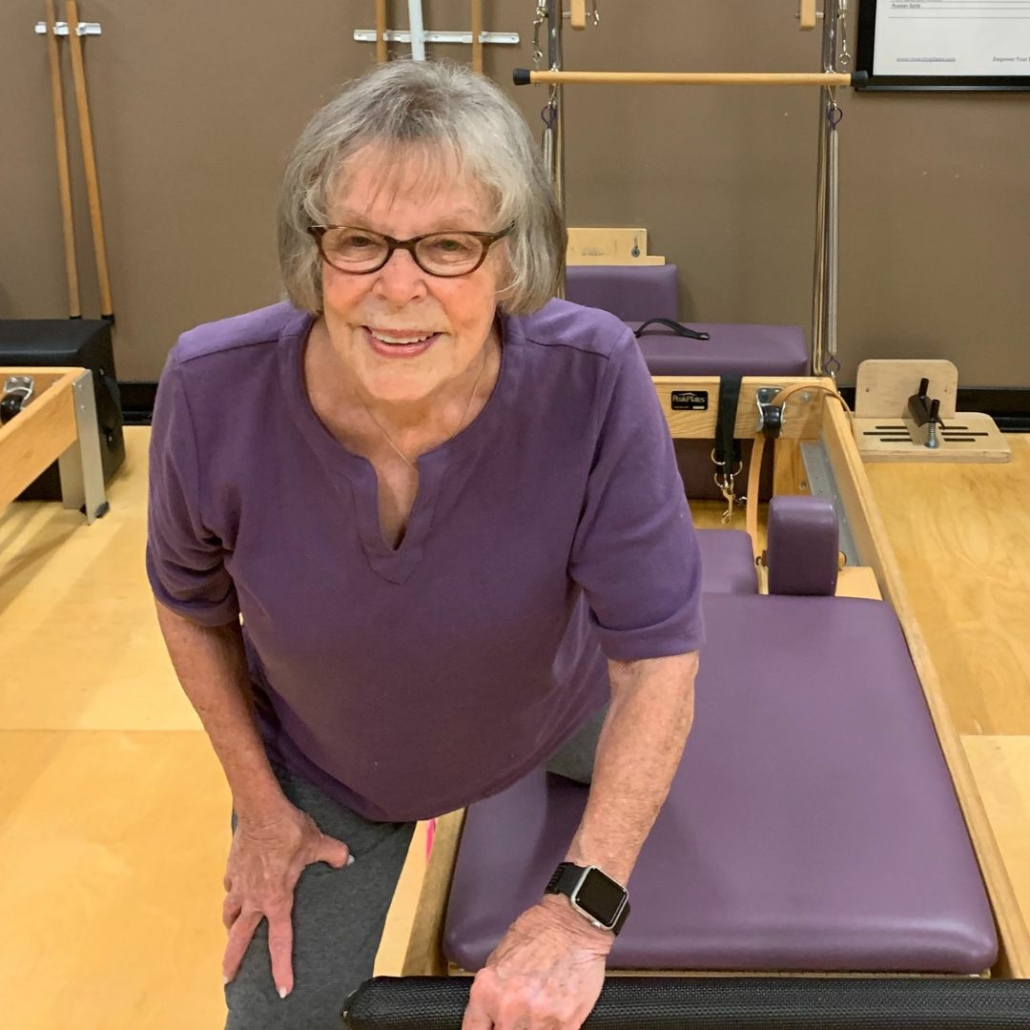 Currently my oldest client in studio is 87 years old and practices Pilates twice a week. She has consistently practiced twice a week since she started Pilates with us in 2014. She is a model of consistency and showing up for herself and it shows in how she moves through the world! She is somewhat famous around the studio and even has her own sign hanging near her favorite Pilates Tower!
When you are feeling a little unmotivated to get moving this week….remind yourself that your movement time matters!
Remind yourself to be like Pam and commit to consistently moving in healthy ways! Your body will thank you!!
https://rivercitypilates.com/wp-content/uploads/2023/11/Untitled-design-2023-11-24T113602.428.jpg
430
1500
farmgirl
http://rivercitypilates.com/wp-content/uploads/2023/06/website-cover-name.jpg
farmgirl
2023-12-02 07:39:00
2023-11-24 13:42:37
Ever wonder how long you can practice Pilates?