A Yoga class designed for age 50+?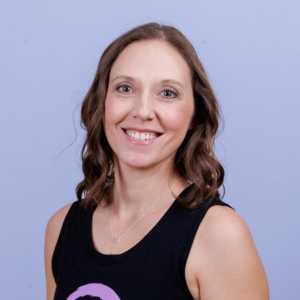 Yoga is one of those movement practices that I think a lot of people have heard of, a lot of people have thought about because they realize it could really help them with feeling better in their body, but people hesitate to try because they feel intimidated by joining a group class.
Kim's Wednesday small group Yoga session is designed for those 50 and up who are interested in practicing Yoga as a way to improve their flexibility and strength.
P.S. You can still take this session if you are under 50 but I want everyone to know that you are not going to be coming in and taking sessions designed for 20 year old bodies!!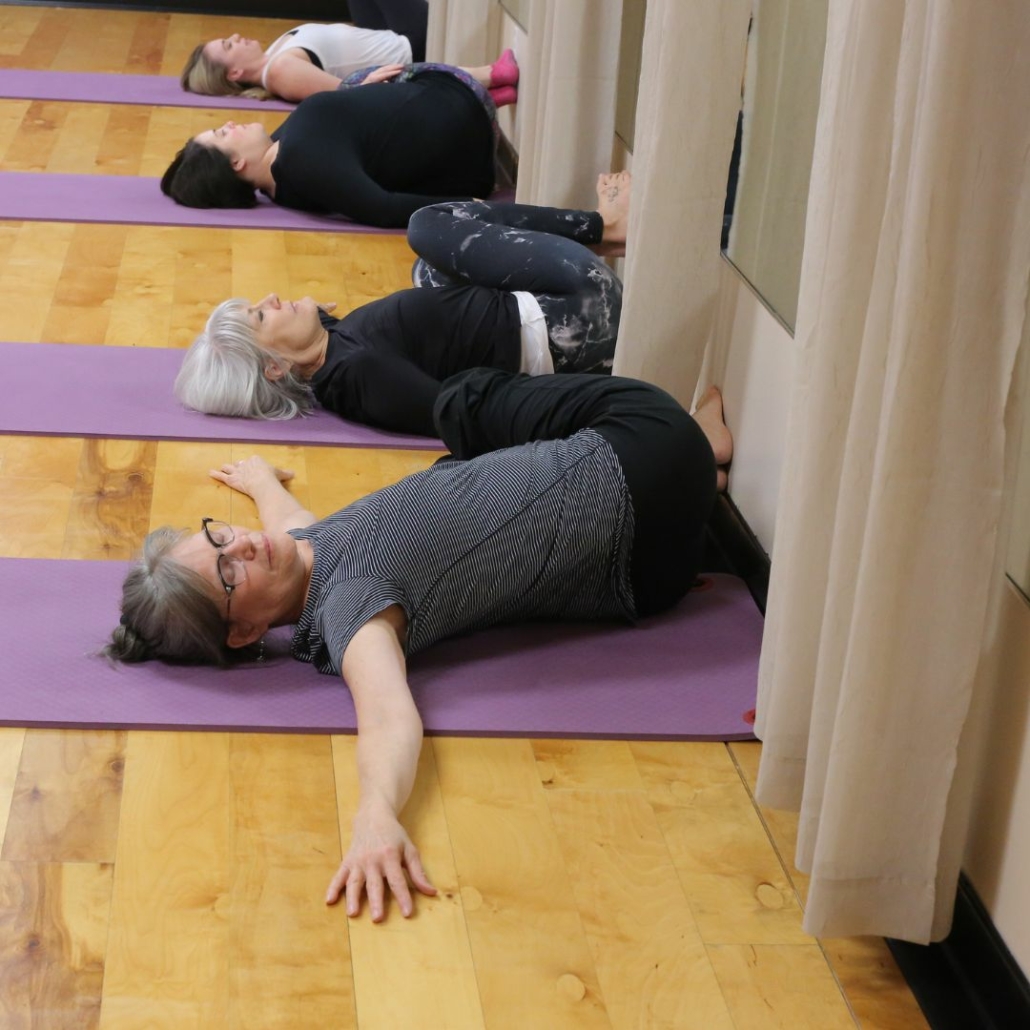 Kim's small group Yoga sessions are individualized to those coming in and you can be confident that you'll feel comfortable in this session even if you are challenged by things like balance, getting down to the floor and back up, kneeling, any sort of plank or push up position or flexibility. You'll love how Kim helps you create a Yoga practice in your life that you love!!

Try a small group yoga session for free all month long by simply emailing us.
https://rivercitypilates.com/wp-content/uploads/2023/11/Untitled-design-2023-11-05T133731.531.jpg
900
1600
Carey
http://rivercitypilates.com/wp-content/uploads/2023/06/website-cover-name.jpg
Carey
2023-11-18 07:00:00
2023-11-14 09:03:49
A Yoga class designed for age 50+?