Did you know that we reach peak bone mass between 25 and 30 and then slowly begin to start losing bone mass at age 40? For women, reduced levels of estrogen after menopause can accelerate this bone density loss.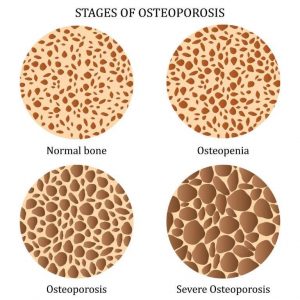 In this month's Live Better workshop we are going to be talking about how you can use movement to decrease bone density loss and even improve bone density.
We'll also be learning more about what it means when you are diagnosed with osteopenia or osteoporosis when it comes to your movement time. I'll go over the do's and don't of movement when you have low bone density so you'll feel confident that you are doing everything you can to maintain and build your bone density and not get injured along the way!
Everyone, no matter your age will benefit from this workshop, but if you've celebrated your 50th birthday you won't want to miss it.
Click here to purchase this online workshop!