Thinking about training to become a Pilates teacher? Check out my personal top 5 perks of teaching Pilates!! If these perks sound appealing to you be sure to check out our upcoming Pilates Mat Teacher Training Program that starts in September 2016!
1. I get paid to live in my comfortable workout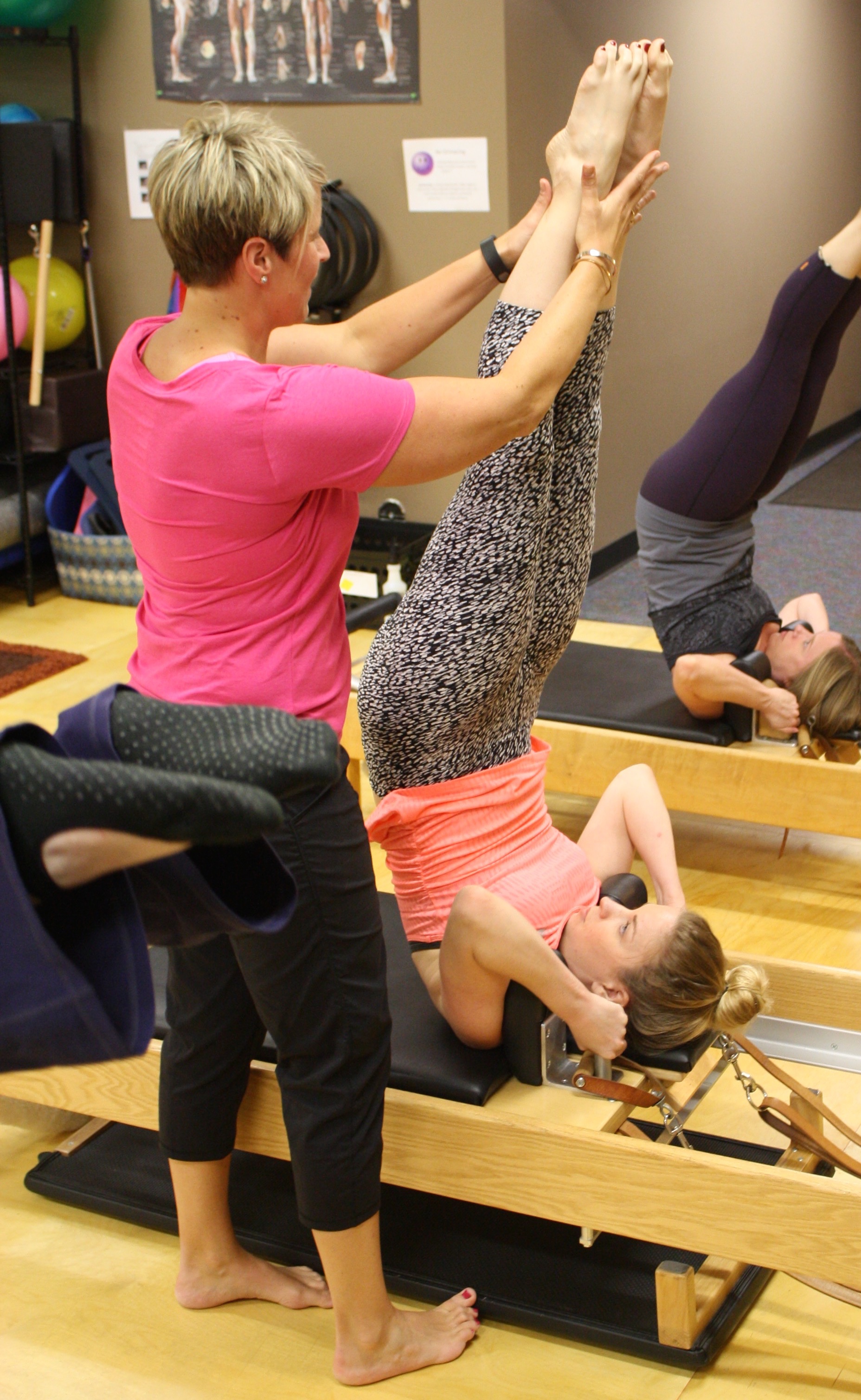 wear.
2. I'm constantly in motion.
3. As a teacher I grow just as much as my students, learning with them!
4. I get to be a part of people's health journey.
5. Working out is kind of required (I like to call it playing).