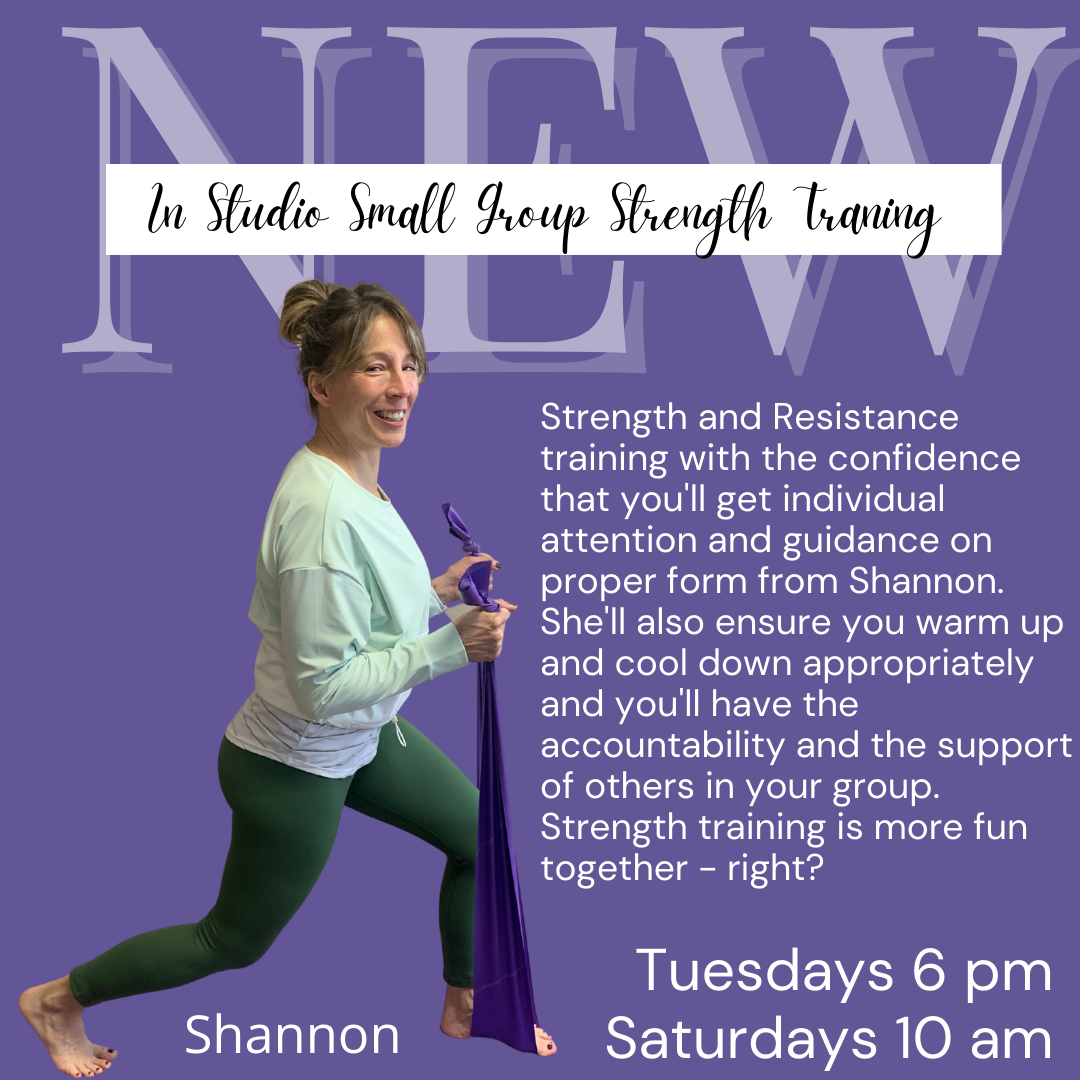 New Strength Training Sessions In-Studio!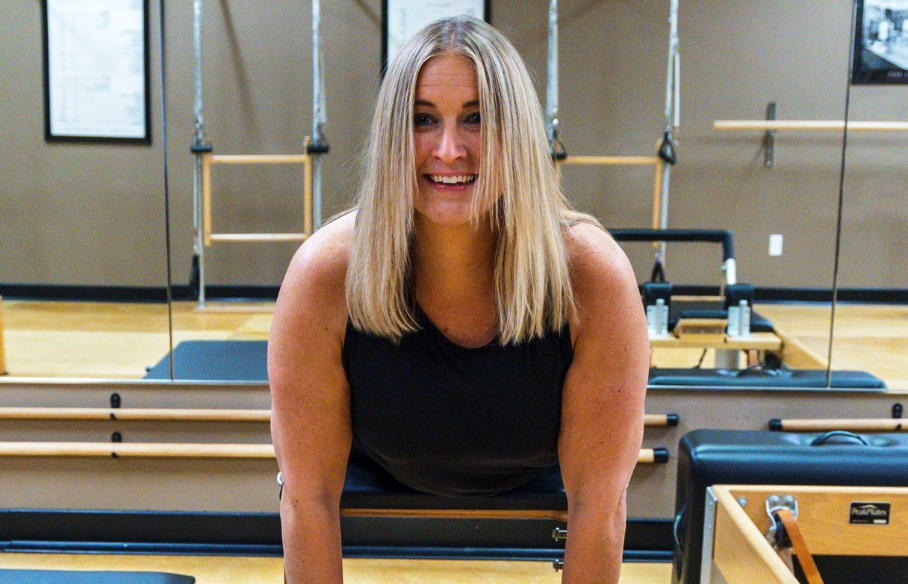 At the beginning of the year I was checking in with all of our Rivercity Pilates staff to see if they had any ideas about new offerings for 2023 and oh I wish you could have been a fly on the wall for some of the coversations I had!

I was reminded how grateful I am to have such an amazing, talented passionate group of teachers at RCP who want more than anything to share their insight and knowledge with others so they can help others live their best life.
A quick example of this was my conversation with Shannon. She said I would really love to offer small group strength training sessions if you think it would work?
"The older I get the more I have realized the absolute necessity of regular strength training to my movement practice. I was looking at a statistic that said 50% of women over 50 will break a bone due to osteoporosis! Many of those women end up not being able to go back to their normal life activities because of the injury!

I would love to be able to offer small group strength training simply using hand weights, bands, the magic circle and just body weight exercises.

I just want to help women realize that they can easily add in strength training to their life and it can make a big difference in how how they feel and function as they age!"

Shannon, Rivercity Pilates Instructor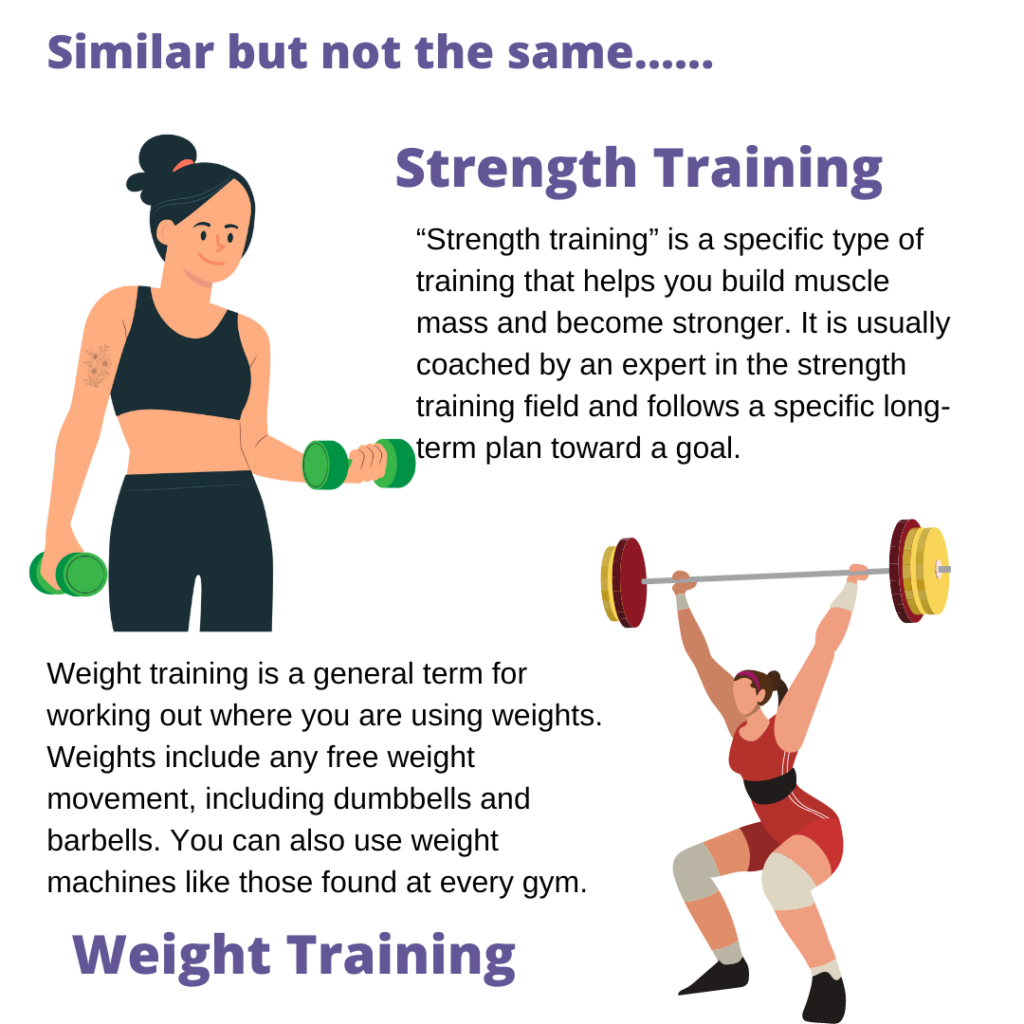 So needless to say…Shannon is going to be offering small group strength training twice a week starting in February!
These sessions will meet on Tuesdays at 6 pm and Saturdays at 10 am. Sessions will be priced the same as our small group Pilates Mat and small group Yoga sessions.
You can schedule any of these sessions in Mindbody under appointments or simply email us and we can schedule you!
We have a deal for you! Try a Small group Strength Session for FREE in February. To claim your free session email us before January 31 and let us know which day in February you want to attend a session and we'll add a free Small Group Strength session to your account and schedule you for your free session!
Schedule a session here:
https://rivercitypilates.com/wp-content/uploads/2023/01/Copy-of-In-Studio-Small-Group-Pilates-Mat.png
1080
1080
Carey
http://rivercitypilates.com/wp-content/uploads/2023/06/website-cover-name.jpg
Carey
2023-01-25 07:32:00
2023-10-11 20:11:52
New Strength Training Sessions In-Studio!