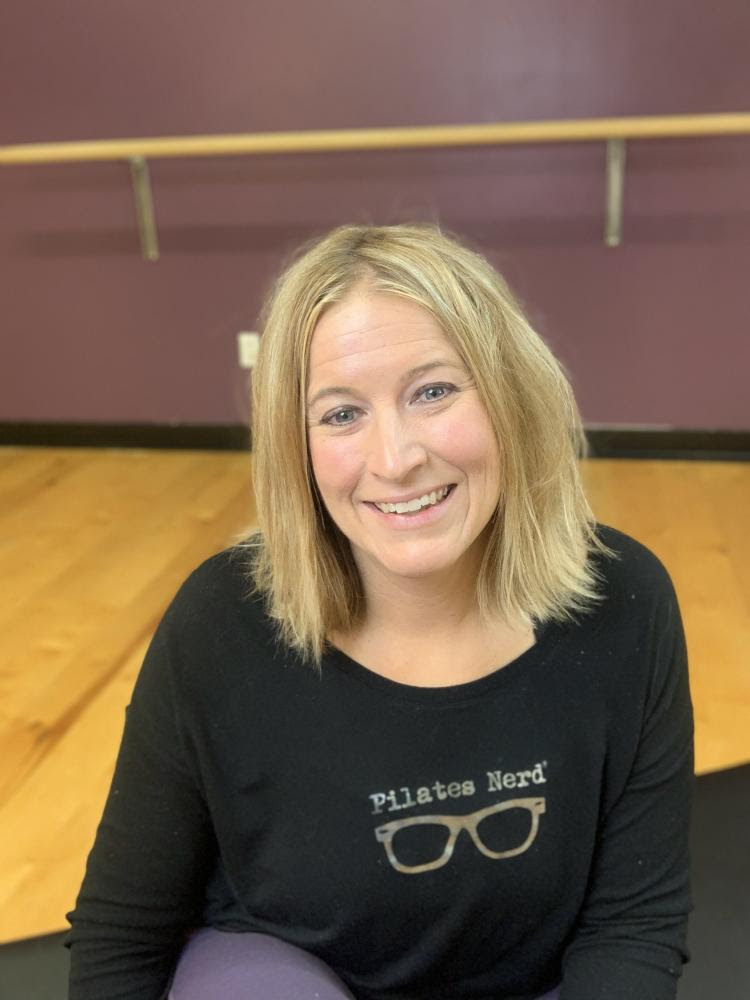 I wish a had a dollar for every time a client says to me…"you know you were in my head the other day ago!"

I love hearing stories from clients about how they were going about their life and suddenly they heard my words in their head encouraging them to do things like pay attention to their foot and leg alignment, notice their posture or even just to move more throughout their day!

I think I love it because when I hear them say things like that I know that not only am I helping these clients stay motivated to move their bodies regularly so they feel better, I'm also teaching them how to navigate life in a different way, in a way that helps them feel empowered about their health and inspired to continuing working on it, even if I'm not around.

I also love it because I know that most of us have way too many negative, non encouraging thoughts run through our mind on a regular basis and I do believe that adding people into your life who encourage you, who inspire you to be a better person and who really believe in you can be life changing.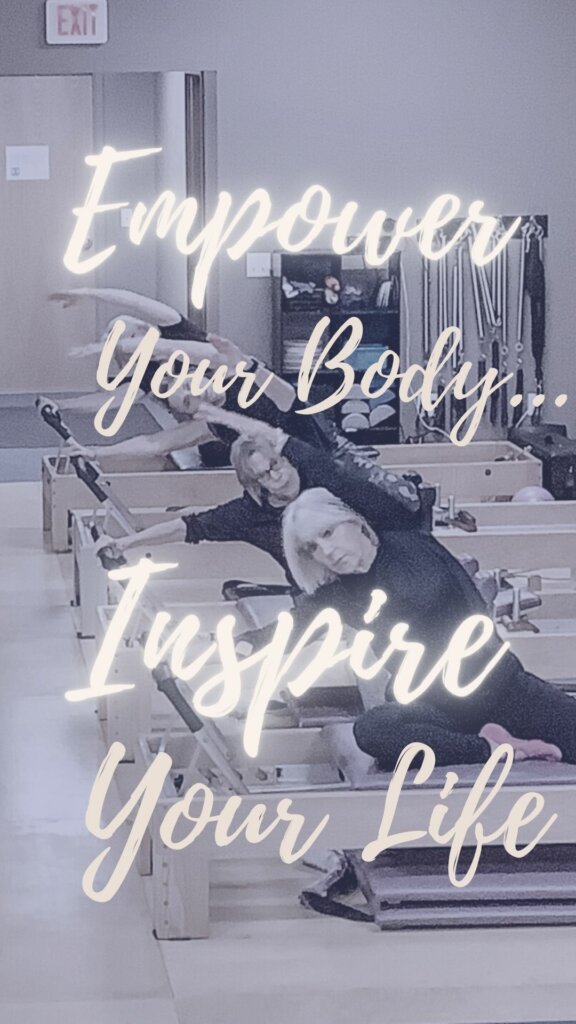 Empower your body ~ Inspire your life
This is our studio mission and something that all of our instructors focus on.  At Rivercity Pilates we take time to get to know you, to learn your goals, and to tailor each of our semi private or private sessions to help you reach those goals!    I remember a client telling me that she didn't like the "big box gym" down the road, because although the memberships were less expensive, she never knew if she was doing things right, or what she needed to do to help her reach her goals!   
If you are needing someone to help you set and reach movement goals, then you really should get to know Rachel and Shannon a little better and snag one of their open session spots.
Our teachers are highly educated in teaching movement, but in my opinion that is not their biggest gift.
Beyond being able to teach movement these women are the kindest, most encouraging people I know!   
If you're thinking about starting a movement program, fill out this form, and let's chat!