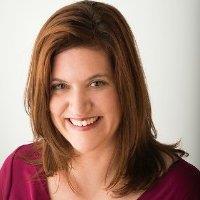 Study reveals massage is an effective treatment for neck pain!
Have you experienced any of these problems?
chronic tightness and pain in the neck and shoulders
neck pain from sleeping in an awkward position
bad posture such as hunched shoulders and a forward head position
an achy upper body from sitting at your desk all day
arthritis
whiplash
a pinched nerve causing neck pain
muscle strain or degenerative disease causing neck pain
You are not alone! Over 15% of Americans suffer from neck pain leading to more than 10 million medical visits per year.  And this number only reflects the people who have been treated for their neck pain.
If you have experienced neck pain, you know that it can be debilitating.   Nothing can ruin your day more than neck pain that restricts your movement and prohibits you from doing your daily activities with ease.
A new study from the Annals of Family Medicine published in April of this year, shows that people who receive 1 hour massage sessions given 3 times per week, are 2 times more likely to have a significant reduction in pain and 5 times more likely to have improvement in function.    Read the full study here.
Massage is not merely a tool to relax, although it definitely will help you relax and relieve stress!  Regular massage can be a great tool in your personal health care practices to help you relieve neck pain so you can live your life to the fullest.
Written by Massage Therapist Sara Hinde.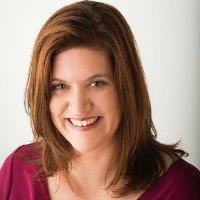 Sara specializes in Therapeutic Massage and is experienced in many modalities including: Neural Reset Therapy, Swedish Massage, Deep Tissue Massage, Hot Stone and Relaxation Massage, Chair Massage, Integrative Shiatsu Massage, Sports Massage, Pregnancy Massage, Cupping and Gua Sha.
Sara originally started having massages to get out of pain herself and has found her passion in helping others do the same.   Click here to request an appointment with Sara or call the studio at 319.665.2499.
https://rivercitypilates.com/wp-content/uploads/2014/04/sara.jpg
200
200
Carey
http://rivercitypilates.com/wp-content/uploads/2023/06/website-cover-name.jpg
Carey
2014-05-07 13:05:03
2014-05-07 14:21:55
Study reveals massage is an effective treatment for neck pain!