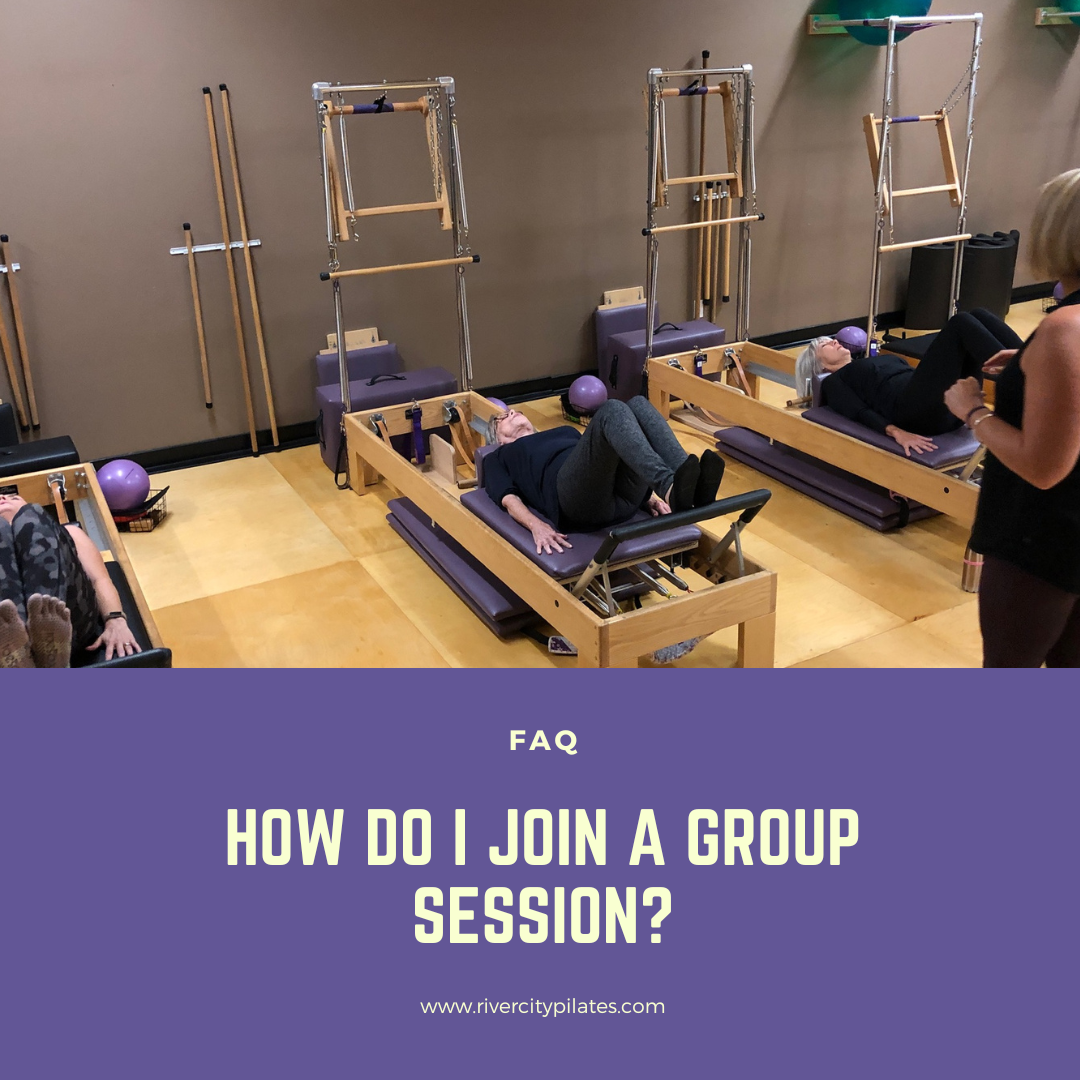 How do I join an In-Studio Group Session?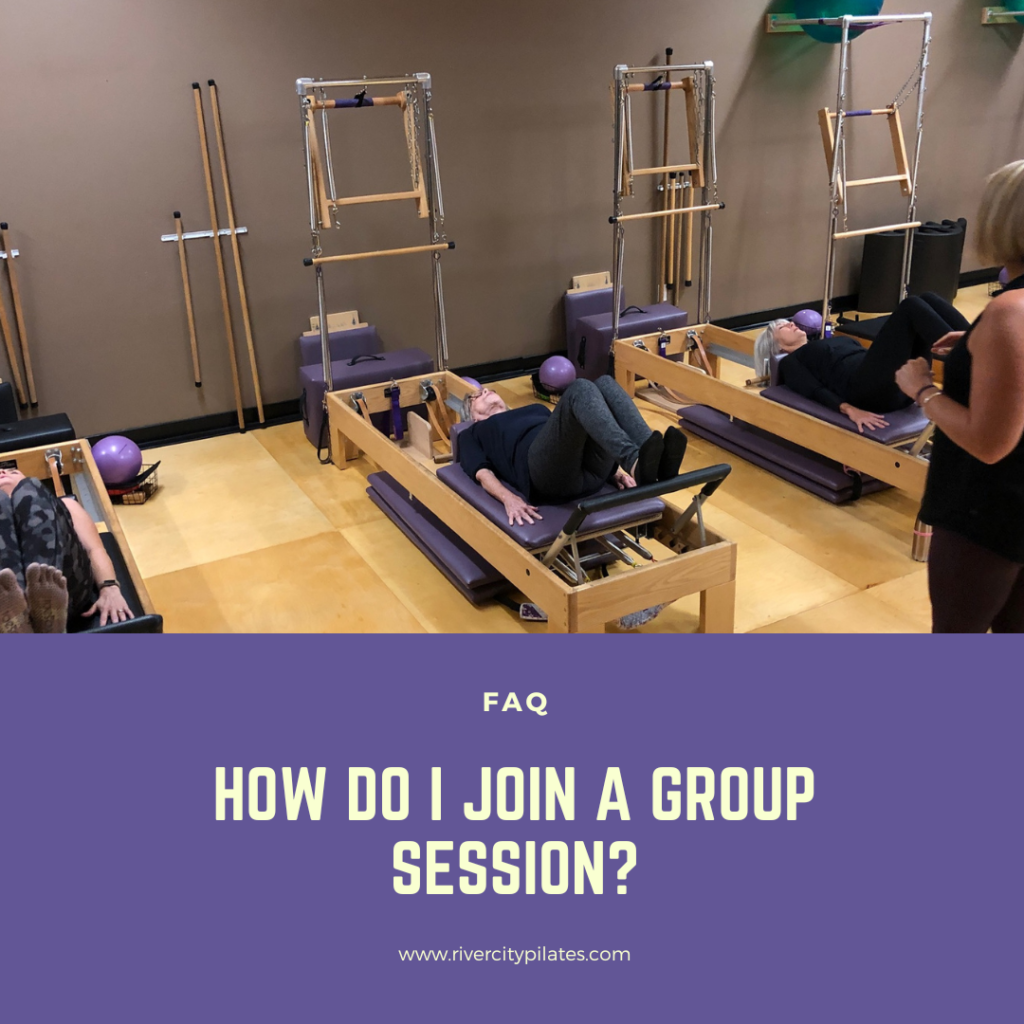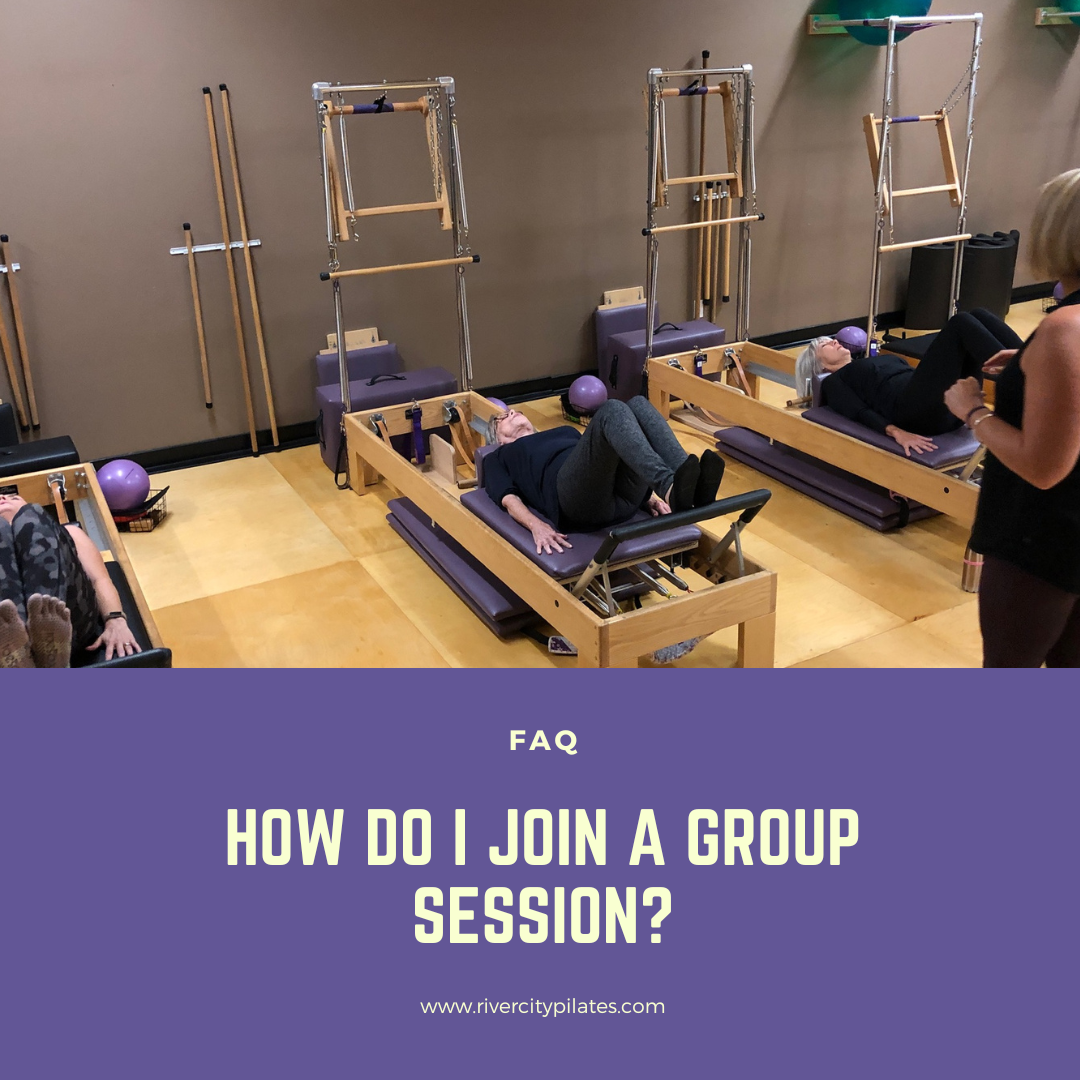 Can I schedule myself for a group session even if I don't attend every week? YES!!  
We have a variety of "open" small groups that happen each week at the studio. A lot of our clients do attend regularly and simply schedule ahead to reserve their spot.
Small groups are limited to 4 participants. Yet we often have a spot open in a group and you can request to join the session if there is an open spot in our Mindbody system.  This option is available in Mindbody (on the appointments tab) up until 2 hours before a session. 
After you request a session we will approve your request and send you a confirmation email to let you know that your spot is reserved.
Here's a quick list of our weekly "open" groups that may have an opening:
Monday 11 am with Shelley Mockler
Monday 6 pm with Kimberly Burke
Tuesday 6:30 am with Carey Sadler
Tuesday 10:30 am with Carey Sadler
Tuesday 6 pm with Shannon Ottoson
Wednesday 6:30 pm  with Curtis Strahan (Pilates Mat session)
Thursday 10 am with Nancy Kaff (Barre & Pilates Mat Session)
Thursday 5:30 pm with Rachel Piper
Friday 6:30 am with Carey Sadler
Friday 10 am with Carey Sadler
Sunday 8:15 am with Rachel Piper
What will I be doing in these small groups?
Each session is designed to be unique to the participants who attend. Your Pilates teacher will design an individualized session using the Pilates equipment and props. Sessions are designed to help you build strength and mobility in a safe effective workout.  Sessions that are focused on Barre and Pilates Mat are noted above.
Can I join a group if I'm brand new?
If you are new to the studio and haven't practiced Pilates with us we ask that you sign up for a complimentary private session before joining a group session.  We want to make sure we get to know you, so we can design a session that best fits your needs!  
How to schedule yourself in an in-studio group:
This video will walk you through the process of finding an opening and scheduling yourself for a semi-private group. If you have any questions, please email us.
https://rivercitypilates.com/wp-content/uploads/2022/08/unnamed-24.png
1080
1080
Carey
http://rivercitypilates.com/wp-content/uploads/2023/06/website-cover-name.jpg
Carey
2022-08-07 08:04:00
2023-10-12 08:38:58
How do I join an In-Studio Group Session?