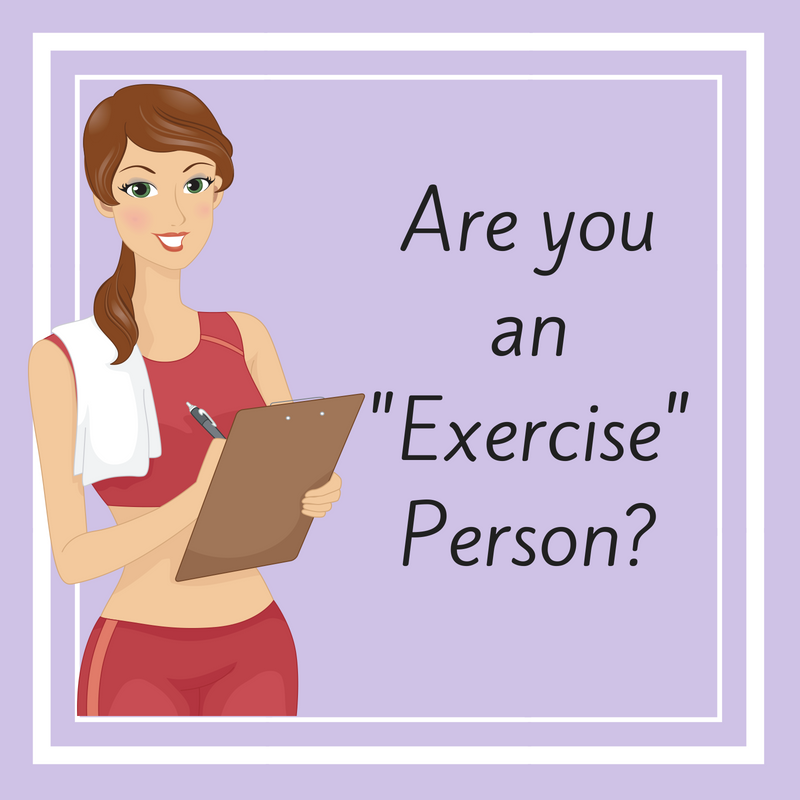 Is a Pilates studio full of "exercise people" ?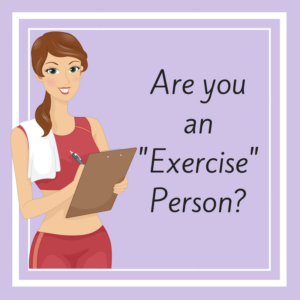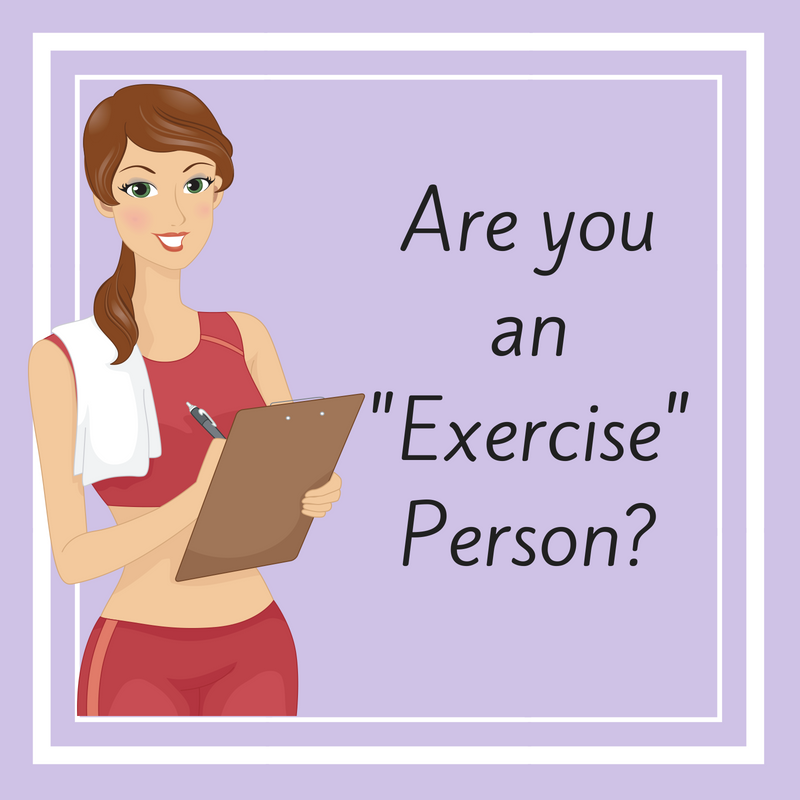 Are you an exercise person? I define an "exercise person" as a person who naturally enjoys movement and adds it into their life on a regular basis. You know….the person who likes to train for a race, maybe even conquered a marathon or a 50 mile bike ride. Those people that ride their bike to work everyday, walk their dog daily rain or shine and maybe even have a daily workout routine. Maybe it's the person who is always posting pictures of their favorite scene on their bike ride or run on Facebook and checking into their gym on Facebook because they loved their workout so much…
If you are not an "exercise person" I have some great news for you……many of our our regular clients at the studio are not either. We definitely have some "exercise people" at our studio who are very active doing things like running, cycling, swimming, etc. in their life. These people will use Pilates, Barre or Yoga to cross train their bodies and help keep them balanced. What we find is that because so many "exercise people" are naturally good at working out on their own they don't really make up the bulk of our regulars at the studio.
Most of our regulars at the studio would probably not call themselves "exercise people". In fact, this is the very reason they sign up for regular classes…they know that if they were to just try to exercise on their own…they probably wouldn't do it! Most of our "non exercise people" regulars tell us they love that all they have to do is sign up for a class and show up. They know and trust that if they can get here our instructors will take them through a great, safe workout in their body and they will feel amazing afterwards. They love the accountability that is created when they attend regularly and their instructor gets to know them and their goals. They love that they create friendships with other "non exercise people" and those friendships inspire them to keep showing up!
If worrying about being in a room full of "exercise people" was one of the reasons you've been putting off trying Pilates.…cross that excuse off your list and contact us today to schedule your complimentary one on one session to get introduced to Pilates and the studio!!
https://rivercitypilates.com/wp-content/uploads/2018/06/Are-you-an-_Exercise-Person__.png
800
800
Carey
http://rivercitypilates.com/wp-content/uploads/2023/06/website-cover-name.jpg
Carey
2018-06-25 09:37:08
2023-10-12 08:42:08
Is a Pilates studio full of "exercise people" ?