(written by Jenny)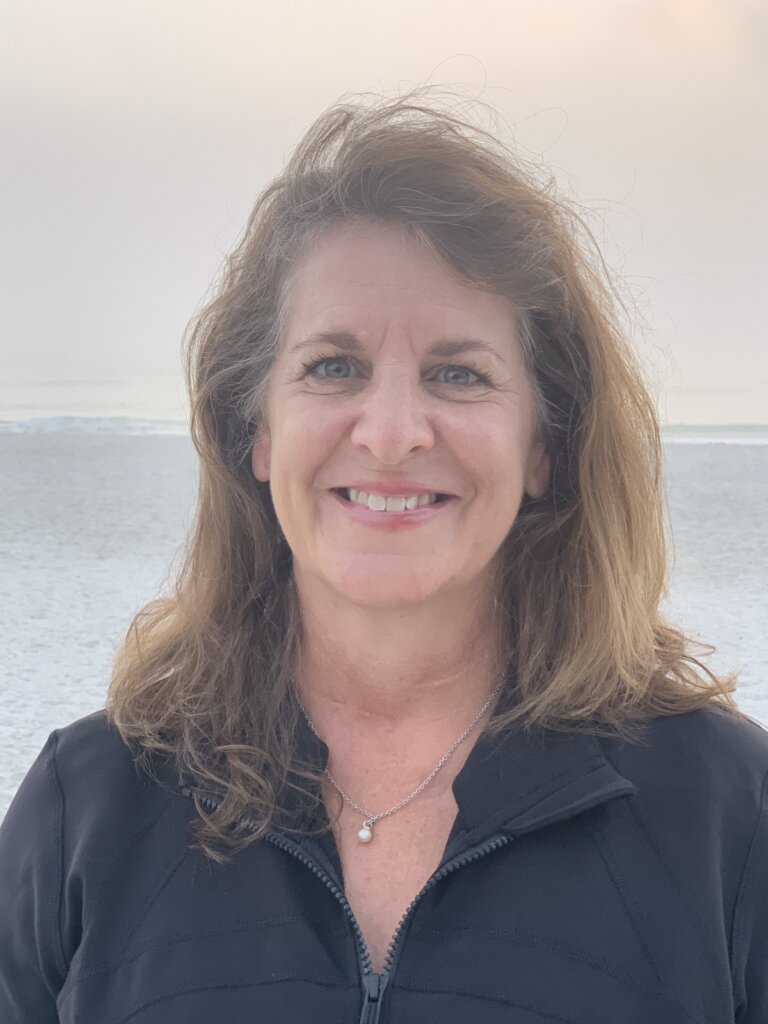 An Iowa native, I grew up riding my bike, playing on the jungle gym and running around my family acreage. Movement is a part of my DNA! In high school, I became a 4 year letter winner in softball and participated in a wide variety of other activities. I headed to Iowa State intending to become a health teacher; but after sustaining a knee injury and receiving physical therapy, I decided to become a physical therapist. I graduated with a BS in Psychology and was accepted into graduate school at the University of Iowa obtaining an MPT in Physical Therapy.
After more surgeries, I found pilates in 2006 as a way to move with less difficulty and completed the Stott Pilates Rehab training. I bought a reformer for home and also started attending classes at Rivercity Pilates. With an interest in holistic health, I pursued certifications in Integrative health through the University of Arizona College of Medicine and Mindfulness-Based Stress Reduction. With a focus in chronic pain, I became certified in Pain Neuroscience Education and joined a team in developing the Pediatric Chronic Pain program at UIHC. In continuing my journey in integrative health, I became certified through Duke University as a Health and Well Being Coach and completed a 200 hour yoga certification.
Now as an integrative health specialist with over 30 years of experience in the health and wellness field, I utilize my background in pilates and yoga-incorporated rehabilitation, pain science, mindfulness, and holistic health & well being, combining all of these in a unique way for each individual.
I enjoy helping people feel better in their bodies by addressing the whole person. I partner with clients along their journeys in making sustainable changes to live the lives they desire. It is a natural fit to blend my curiosity with my background to assist clients who seek greater confidence and peace in leading healthier lifestyles.
For fun, I enjoy laughing with my husband and two grown sons, playing with movement, getting sunshine vitamin D at Lake MacBride and gulf beaches, reading, (at least a book a week!) and finding new recipes while listening to a great playlist. I have traveled our big world experiencing 49 states and 13 countries.
To me, wellness is not a quick fix, but a lifelong journey. I look forward to hearing your story, joining you on your journey and helping you find your way to feel amazing.